Regular price
Sale price
$3.00 CAD
Unit price
per
Sale
Sold out
pH buffer/grit is a most welcome and necessary addition to every worm farm to promote healthy and happy worms. It's important to keep the pH levels in their environment between 6-7 and provide the necessary minerals and nutrients they require. If conditions in the bin become too acidic, the worms can get sick or even die. Worms thrive in a neutral to slightly acidic pH. 
pH buffer/grit formulations often consist of glacial rock dust and oyster shell flour. These two products together help in overall worm health in the following ways: 
provides essential minerals,

Neutralizes acidity

Increases pH

Improves airflow

Aids in gizzard health and biological reproduction 

The grit also aids in their digestion as worms don't actually have teeth 

Provides a great source of calcium for the production of cocoons, and to neutralize the acidity of the foods they consume with the help of their calciferous gland. 
You will also receive a printed Product Information Card detailing the description and use of pH Buffer/Grit to help keep your worms happy and healthy as well as general worm bin health and maintenance tips. 
Made in Canada!
Share
View full details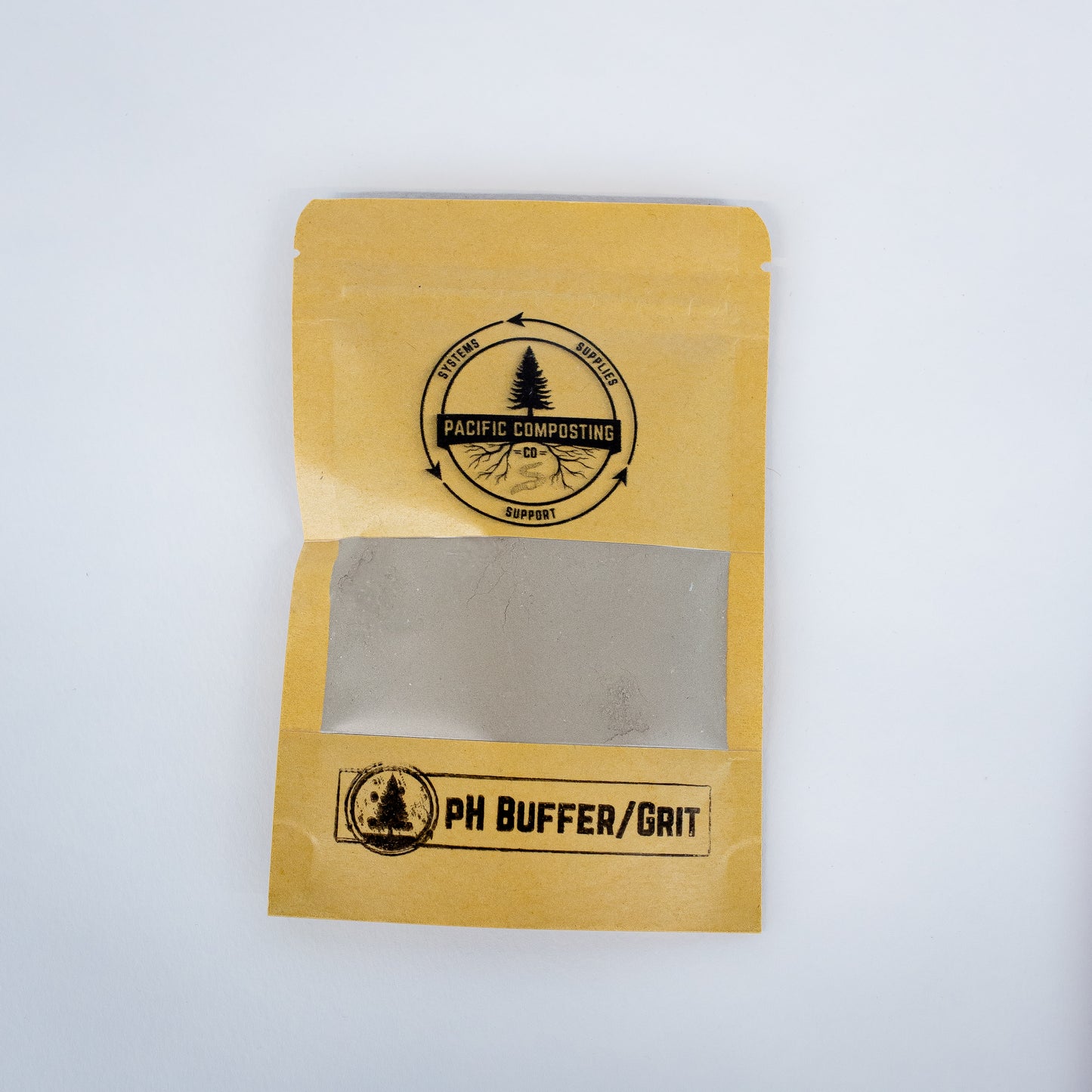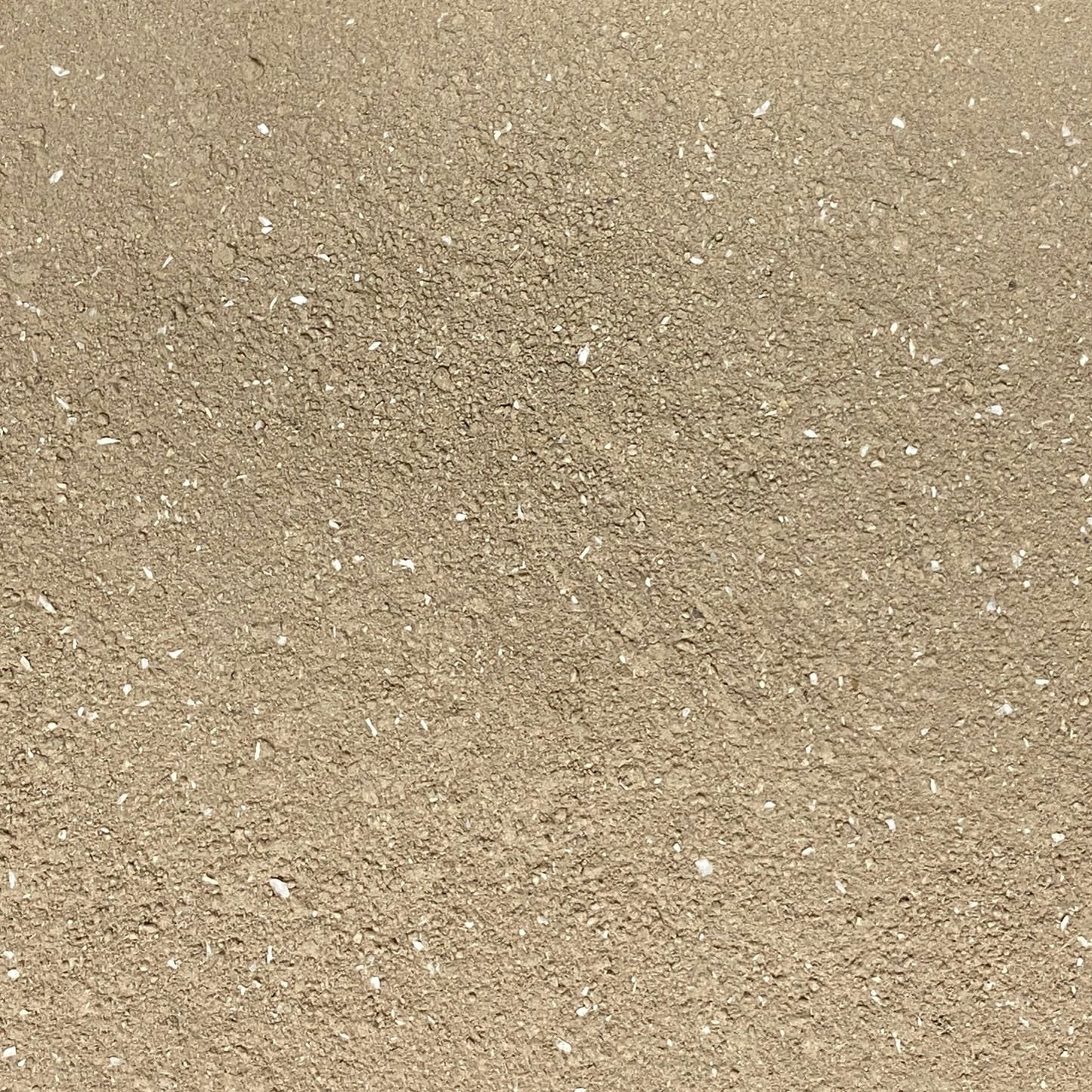 Join the Composter's Club
Get composting tips and tricks delivered straight to your inbox. You will also receive a free copy of our worm care guide and a $5.00 coupon good towards your first purchase!